We do what we do because of your support
Be a part of the legacy that supports a healthy smile for all through grants, scholarships, and partnerships designed to increase access and utilization of oral health care.
Because we know oral health impacts overall health.
Help us create a healthy smile for all.
2021 Board Chair
Rick
Cohen
Thank you to Patterson Dental for stepping up as our founding sponsor for our new Robert Tanner Freeman Scholarship with $100,000 and to 3M, Dentsply Sirona, Patterson Foundation and my colleagues at the Benco Family Foundation for their generous additional gifts.


- Rick Cohen



Robert J. Sullivan
Family Foundation Legacy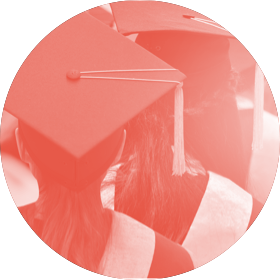 2009
First established a multi-year grant to create a partnered program
This multi-year grant provided funding through 2020
2010
First meetings to discuss development of what would become the dental student scholarship program
2012
First scholarships were awarded
2013
4 Student Scholarship Awardees
2014
Dinner in DC with recipients — members of the Sullivan Family were present
2015
4 Student Scholarship Awardees
2016
Fund-A-Future Paddle Raiser introduced to raise scholarship funds at DTA Annual Meeting
Scholarship program is continuing to grow and operate — each year raises more funds than the previous year
2017
First meeting with members of the family to discuss a possible major gift contribution from the Robert J. Sullivan Family Foundation
2018
34 Student Scholarship Awardees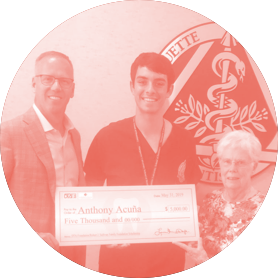 2019
$1,000,000 awarded to Foundation from Robert J. Sullivan Family Foundation
2020
1st year awarding $25K top scholarship and 3 new $10K scholarships in addition to 10 $5K scholarships
Mission
Increase access to and utilization of oral health care
by broadening literacy of oral health's impact on overall health.
Our Vision
A Healthy Smile for All
Our Values
Oral Health
Stewardship
Enduring Positive Impact
2021 Donation Highlights
0
Total Pledges and Donations in 2021
---
Pledge & Donation
Renewals
$266,500
2021 DTA
Foundation Event Fundraising
$35,420
2021 Annual Fund
$284,250
2021 Fund-A-Future Scholarship and New Diversity Scolarship Initiative
$217,500
2021 Scholarship Winners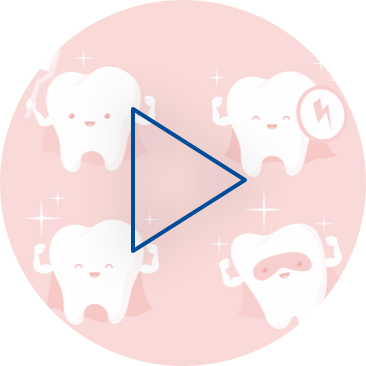 Podcast
Checking in with 2016 DTA Foundation / Robert J. Sullivan Family Foundation Recipient Dr. Younan
Listen Now
Video
A Thank You from the 2021 DTA Foundation / Robert J. Sullivan Family Foundation Scholarship Recipient Fernanda Silva Celaya
Watch Now
2021 Grant Winners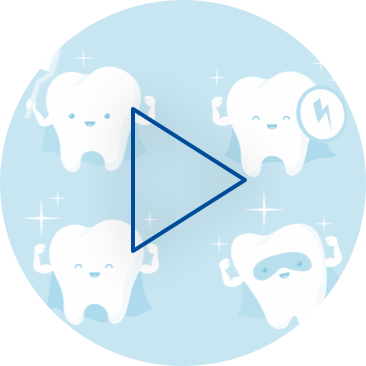 Podcast
Checking in with 2014 DTA Foundation Grant Recipient Dr. Angie's Dental Health Exchange
Listen Now
Video
A Thank You from 2021 Grant Recipient Apple Tree Dental
Watch Now
Video
A Thank You from 2021 Grant Recipient Children's Dental Service
Watch Now
Year End Financials
Revenue*
$867,070
| | | |
| --- | --- | --- |
| | Pledge Receipts & Donations | $266,500 |
| | Scholarships | $217,500 |
| | Fundraising Event Proceeds | $35,420 |
| | Investment Income | $297,650 |
| | Endowment Earnings | $50,000 |
Expenses*
$655,353
| | | |
| --- | --- | --- |
| | Grants & Scholarships | $394,054 |
| | Fundraising and Events | $30,189 |
| | General & Administrative | $220,791 |
| | Community Relations | $10,319 |
*cash basis
Donors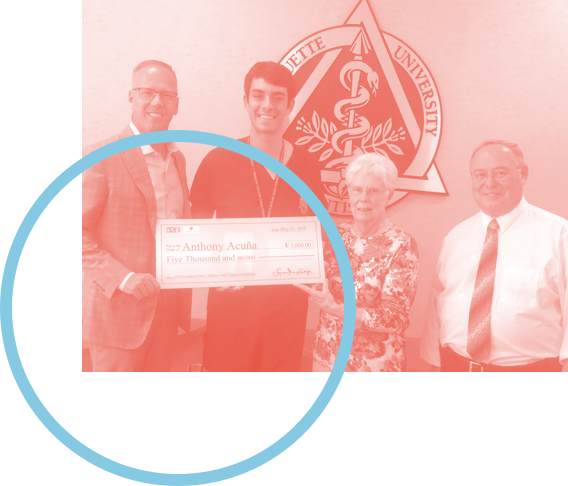 Bergman, Stan & Marion
Hinsch, Paul & Krista
Steinberg, Gary & Deborah
Breslawski, Jim & Debbie
Nordquist, Robert
Shirley, Eric
Wolfe, George
Thomas, Kevin & Patti
Garrick, Dan
Misiak, Dave & Trina
Dixon, Dan
Hamilton, Tyrette
Persichetti, Joe
Powers, John
Winters, Bill & Monica
Neiner, Karen
Lazarus, Robert
Mondock, Paul